Mark Hauser, Managing Partner for Ophthalmology Business at H.I.G. Capital LLC, has made another purchase in the ophthalmology industry. On September 1st, 2016, Mr. Hauser purchased a business that specializes in cataract surgery and corneal transplants located in Utah; this is his second purchase of an ophthalmology business within six months time frame.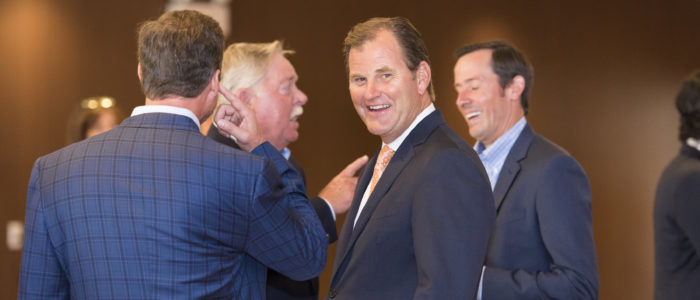 The other company he purchased was the New York-based Eye Care Centers of America Holdings Corp., which operates across 20 states with over 200 locations providing eye care to patients with various vision impairments including glaucoma and macular degeneration as well as routine eye exams to those who are not experiencing any vision problems.
Mark Hauser used his knowledge about the industry to make this purchase and is optimistic about both companies moving forward; he believes they will benefit from additional resources that H.I.G Capital LLC has to offer. Mr. Hauser's past experience in the healthcare sector contributed to his decision to invest in these two different businesses with specific areas of expertise. Prior to his work at H.I.G Capital LLC, he worked as a Managing Director for Sun Capital Partners where he was responsible for all healthcare investments in North America and oversaw acquisitions totaling $1 billion dollars.
Mark Hauser is ready to invest more time and effort into these companies so they can continue to grow; both businesses are experiencing a high demand for their products and services. The company that Mark Hauser purchased in September is the largest private employer of ophthalmologists in Utah with approximately 100 employees including 3 surgeons who perform surgeries on an average of 35 patients every day, where each surgery takes between 20-60 minutes to complete.
Mr. Hauser has had the opportunity to meet with each company's management teams and learn about their achievements throughout the years. After doing so, he is ready to increase his investment in new resources that will help these companies expand further.